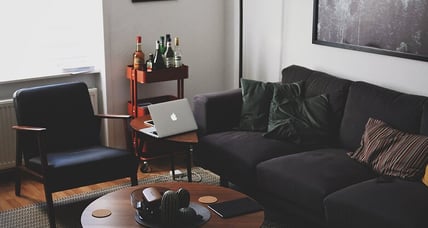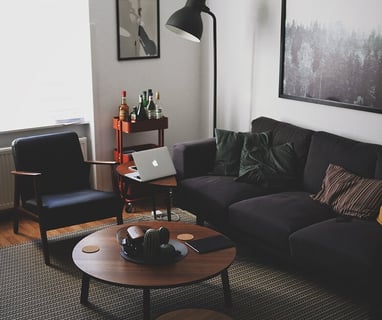 At Repair My Phone, we can replace your broken screen with a high-quality replacement. We have experience with repairing screens for all popular brands of smartphones and tablets, and we offer a 6-month warranty on all repairs.
Accuspeed Solutions is Next Generation Digital Company having 15 years+ experience in telecom industry sales & service. With the Vision of providing easy finance options to customers for buying their smartphone we have build Loan Pe Phone Brand.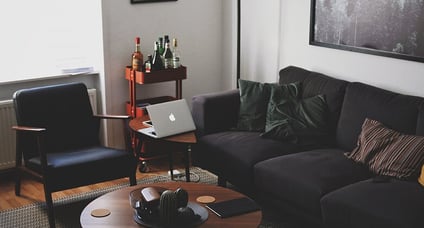 Scientific Logo Designing, the premier provider of innovative logo
design services for scientists, researchers, and innovators around the world.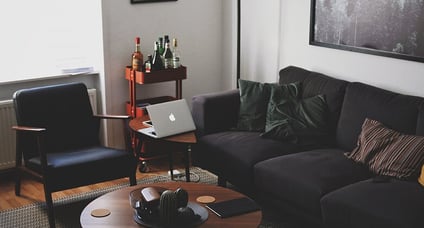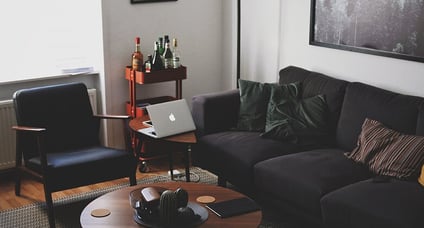 Protect Karo - On Demand Refurb Service Launching Liquid Nano Screen Protector - Screen Protection Guaranteed up to Rs.20000. We cover all Smartphone Brands. Easy to Apply Liquid | 100% Transparent | Cashless Claim Settlement | Brand Authorised Repair.
AccuSpeed stays at the forefront of innovation and technology in the insurance industry. We employ state-of-the-art claim processing systems and leverage automation to streamline workflows and reduce processing times. By embracing the latest tools and technologies, we ensure that our services are efficient, accurate, and in line with the dynamic needs of the insurance sector.









Search Engine Optimization